Staffing Software, Simplified.
Schedule a Demo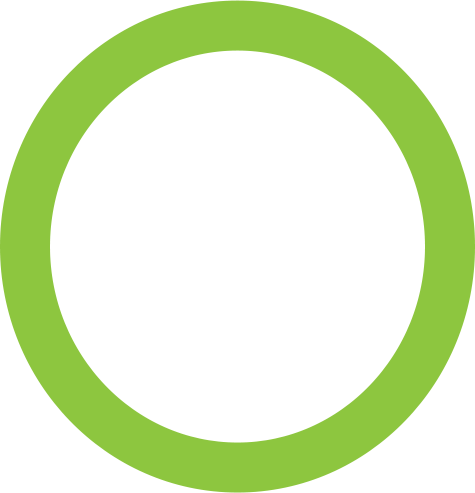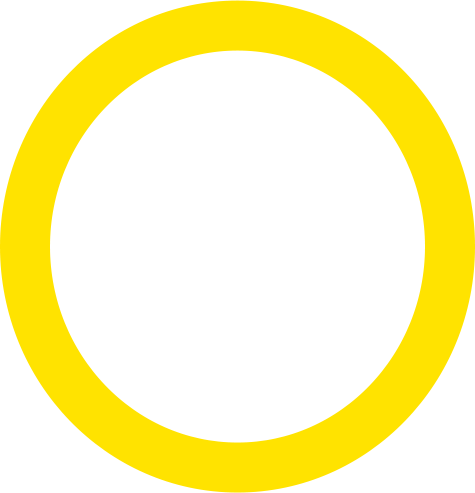 Efficiency.
Greenfield develops software that streamlines the everyday processes that matter to staffing firms, saving time and money by simplifying front and back office tasks and processes.
Differentiators

Streamlined front & back office processess.

Self service capabilities

Cost effective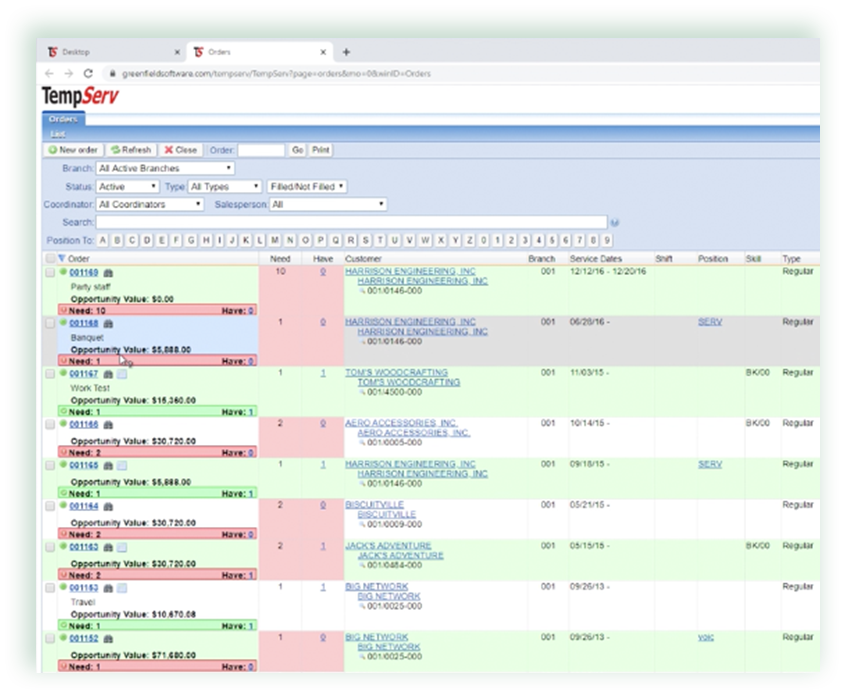 Excellence
Our software is rigorously tested in real-world applications and backed by personalized service from highly trained platform experts, ensuring optimal performance.
Differentiators

Cloud based

Browser neutral

Personalized service & support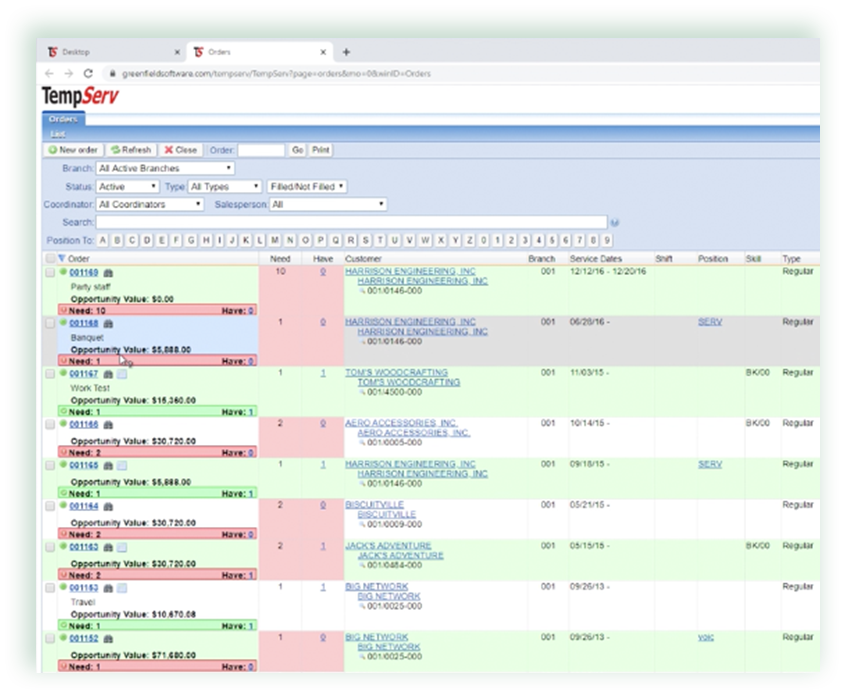 Evolution
Our unique solution has been trusted by leading firms for nearly three decades, while constantly evolving to meet the ever-changing needs of staffing professionals.
Differentiators

Extensive industry experience

Key third party integrations

Mobile friendly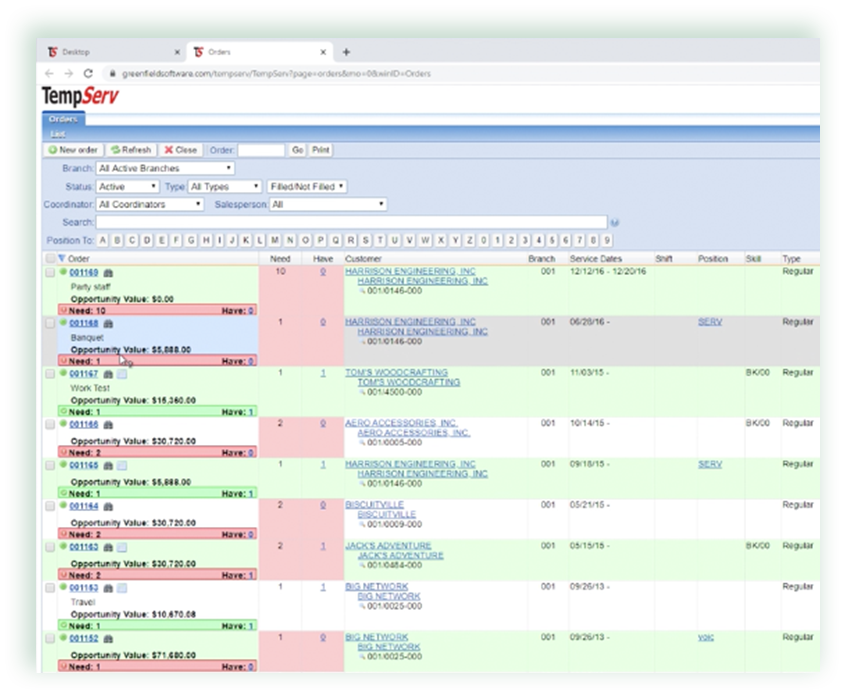 solutions
Exceeding the Needs of Staffing Professionals
We develop tools that allow staffing firms to manage their operations with ease by fully integrating front and back office, web portal, document management and paperless on-boarding systems, allowing seamless data transfers across the entire organization.
Browser neutral, mobile-friendly and capable of integrating with leading third party applications, our platform is designed to do the heavy lifting for staffing professionals, while being easy and efficient to use.
Benefits
Managing your firm has never been easier. From posting a job, to tracking applicants and managing assignments, we have you covered.
features
Benefits
Our solution takes the guesswork out of managing your business. Track customers and facilitate payroll while managing billing and accounts receivable, all from one platform.
features
Benefits
Our platform's self-service features save your firm time by allowing clients and employees to take care of items such as time entry, job order placement, and updating availability on their own.
features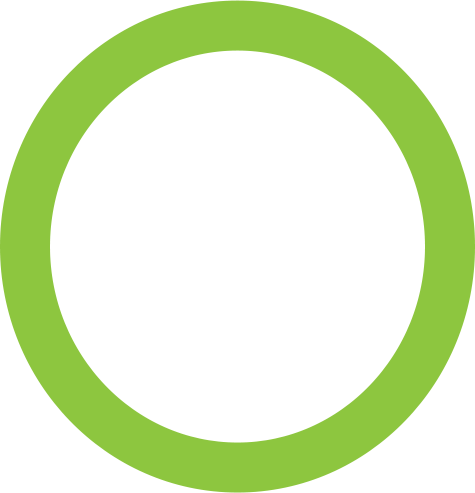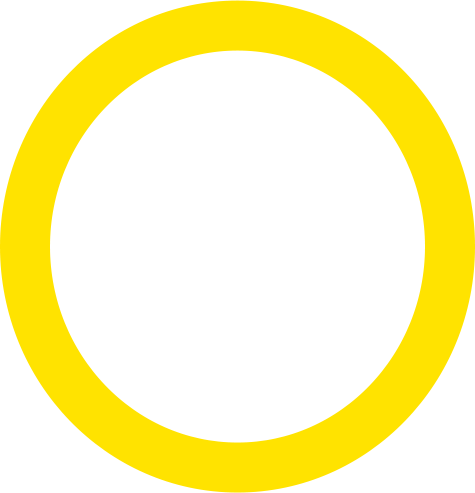 Ready to change how you manage your firm? Let's schedule a demo.
Thank you! Your submission has been received!
Oops! Something went wrong while submitting the form.