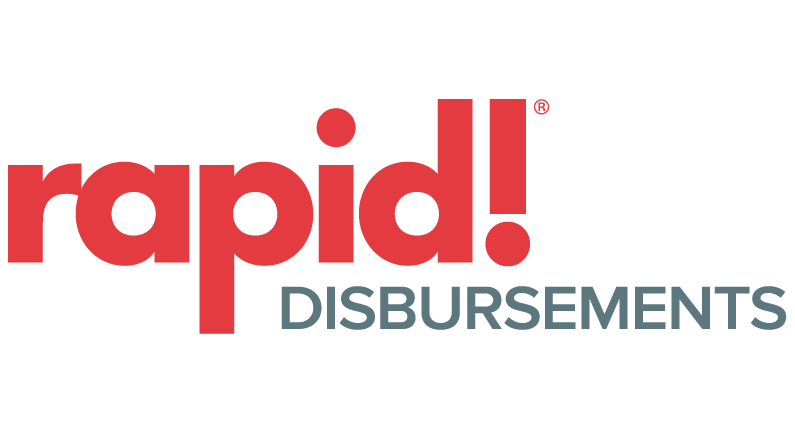 Rapid Disbursements
The rapid! PayCard® was established in 2003 with the singular focus of providing employers
with innovative, responsive payroll card programs.
The rapid! PayCard provides businesses with the most comprehensive e-payroll offering
available. They start with a foundation of industry leading technology, full compliance and
implementation support to ensure a successful ePayroll transition by delivering more than just
a financial product.